Well-being made accessible, for everyone
Ready to tap into your most awesome self?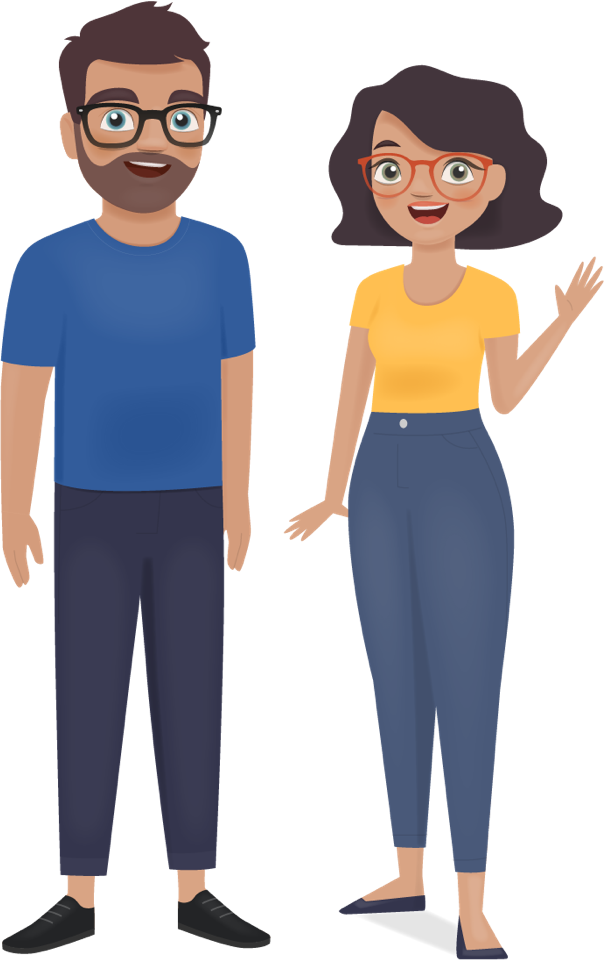 LiveBetter's mission is to use technology and proven positive psychology strategies to help people like you boost their every day well-being.
Build the skills to feel more confident, deal with stress, think more positively, and so much more with LiveBetter's free email newsletter and mobile app.
Our digital coaches, Lia and Liam, will guide you to take small actions that, over time, can lead to big changes. And it's all research-backed!
Jumpstart your week with confidence!
Sign up for the LiveBetter newsletter and digital coach Lia will send you a simple activity that will help you feel more confident right now.
We respect your privacy. Learn more about LiveBetter's Privacy Policy.
🙌

About us

Since we started back in 2015, we have been a company dedicated to helping people live better. Our mission is to use technology, at scale, to help people around the world be happier, healthier, and more fulfilled in their everyday lives. Although we started our life as a classical "startup", as of 2019 we are a 501(c)3 certified not for profit corporate. (Want to support us? Please get in touch!)

You can learn more in the About Us section