Well-being made accessible, for everyone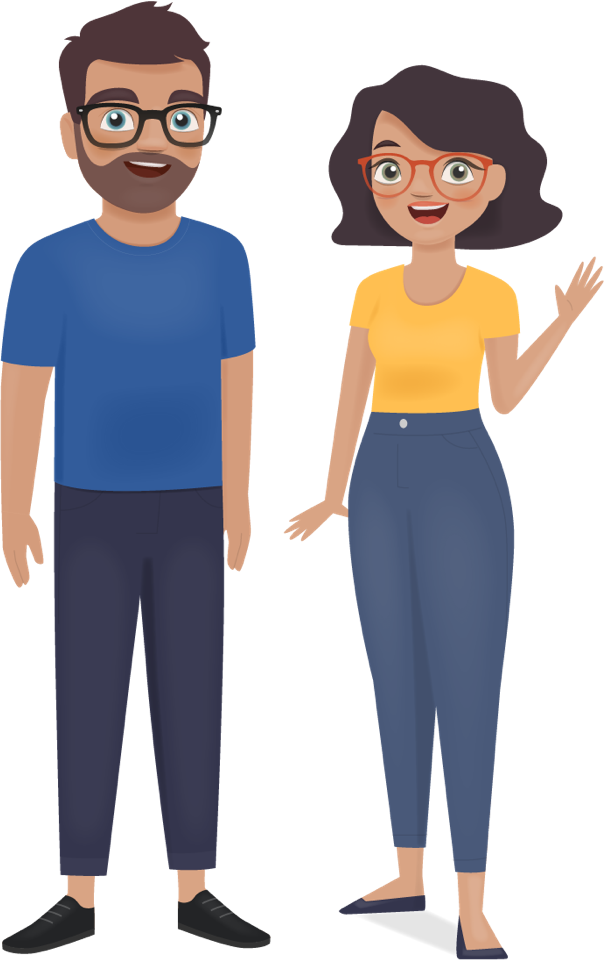 LiveBetter's mission is to use technology and proven positive psychology strategies to help people like you boost their every day well-being.
We empower mission led organizations with interactive digital well-being coaching programs. For example, together with Action for Happiness we launched "10 Days of Happiness" and in collaboration with This is My Brave we launched a "Strengthen Your Mind" challenge.
Our team accompanies partner organizations through the entire process -- from figuring out how to best structure a digital program, helping to produce and edit content and tracking effectiveness and results. Interested? Email us, we'd love to get in touch: info@livebetter.io